We think of ourselves as your digital marketing partner, with a real interest in the growth of your business.
A group of individuals with a passion for digital marketing makes up ADVER7. We believe that digital marketing's revolutionary capabilities will allow it to enrich people's lives, making communications easier and experiences more impactful. 
How about we make something spectacular together?
We offer a multi-channel strategy designed to target, reach, and create connections with customers online.
We create high-quality corporate and promotional videos to help your business communicate its message effectively. From concept development to final delivery, our team of experienced professionals will work with you to produce a visually stunning and engaging video that will help you achieve your marketing goals.
Facebook & Google Campaigns
Facebook's platforms and technologies make managing a comprehensive digital marketing plan even easier. All components of the ads ecosystem include acquiring new consumers, retrenching people still in the interest stage, and capturing high-intent leads.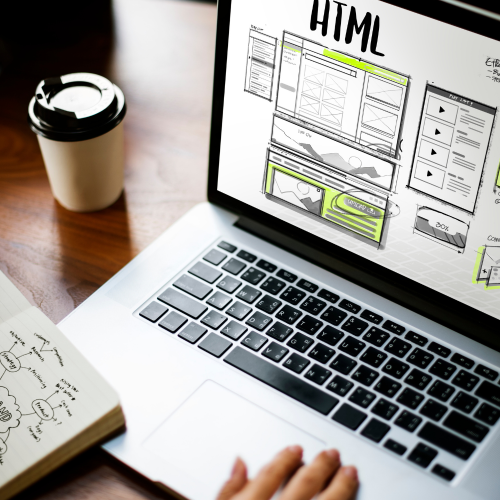 Because your website may convey more information about your company than any other marketing tool, we make the creation of your project interactive and dynamic from the beginning.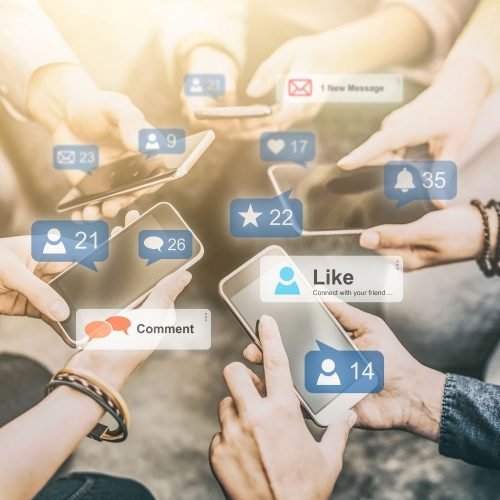 We'll help you to reach new audiences and achieve your goals. Whether you're looking to increase brand awareness, drive traffic to your website, or generate leads, we can help you accomplish your objectives.
Making Your Success A Reality
You can rely on our experience and our service. Adver7 – your profit partners!
Contact us today and get a 100% free first online consultation!
Hey! We are looking forward to start a project with you!